Fulfillment
Adventure Awaits
Packing for a trip seems like an easy task, doesn't it? For most, it's usually throwing in enough clothes to last you your trip duration, money, passport (if travelling across borders or travelling by plane), and some sort of plan. For my summer trip, I packed really lightly. Sure, I was going on a month-long excursion, but that didn't mean that I needed to take my entire wardrobe and attempt to fit it into a suitcase. I wanted to leave room for memorabilia and the possibility of finding hidden treasures abroad. I kept a notepad in my carry-on to take notes of my entire trip, and this is what came of it. I think I'll call it, "Strange Happenings Worldwide". Yeah, that's a good name for it.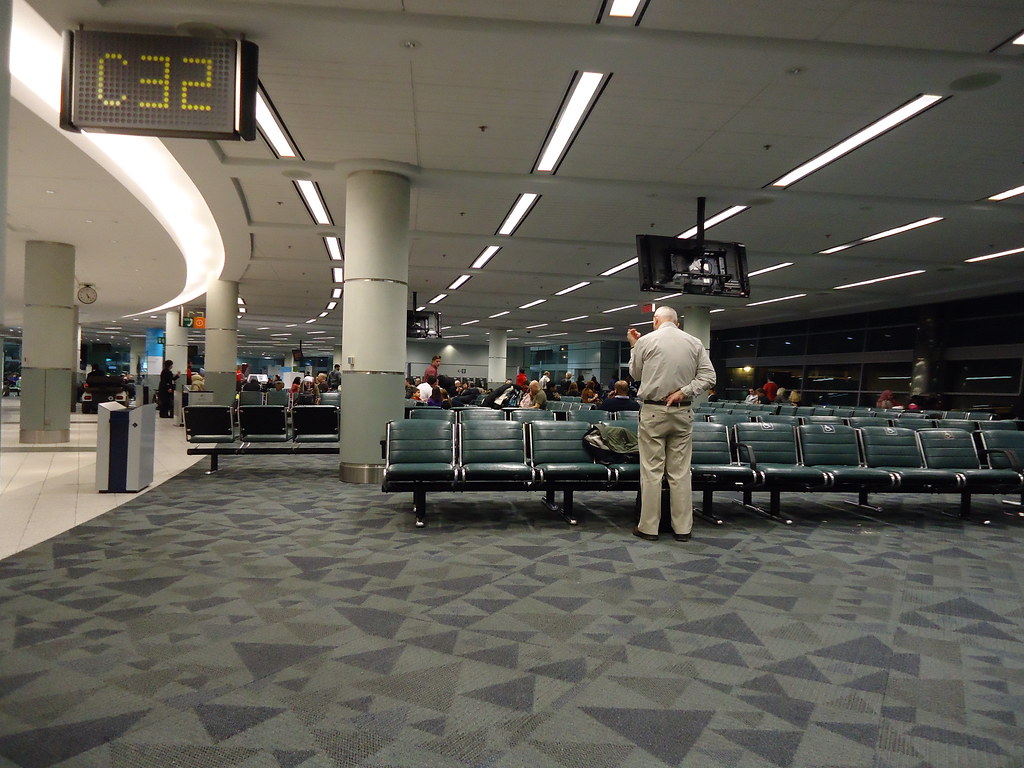 Airports are strange places. Never really been in one before. This adventure was not as spontaneous as I'm trying to make it seem. I like travelling, but I've never been on a plane before. I hope that my laptop battery doesn't die so I can watch a movie after we takeoff. I'm sure there are outlets, right? I feel quite silly writing little quips down in this little notebook. It's got a bunch of pink flowers on it. It does not match my aesthetic at all. It was all I had, and this idea of writing down little memories from my tril was very last minute. Some guy just sat down a couple seats down from me at my gate. Looks tired. He's probably been here a while, waiting for this flight. Overlays are the worst for some people. And boarding has begun for first class. I got a seat in business, I splurged a tiny bit. I like leg room. Anyway, I literally just got settled into my seat and the person next to me is the same guy from the gate. I hope he sleeps through most of the flight. I didn't even tell you where I'm going, did I? I'm currently heading to Japan. I figured, why not start as far as I can go and make my way home? The flight is...long. It's about thirteen hours. I'm sure this guy could sleep for at least five to eight of those. And he's already asleep. How did he do that?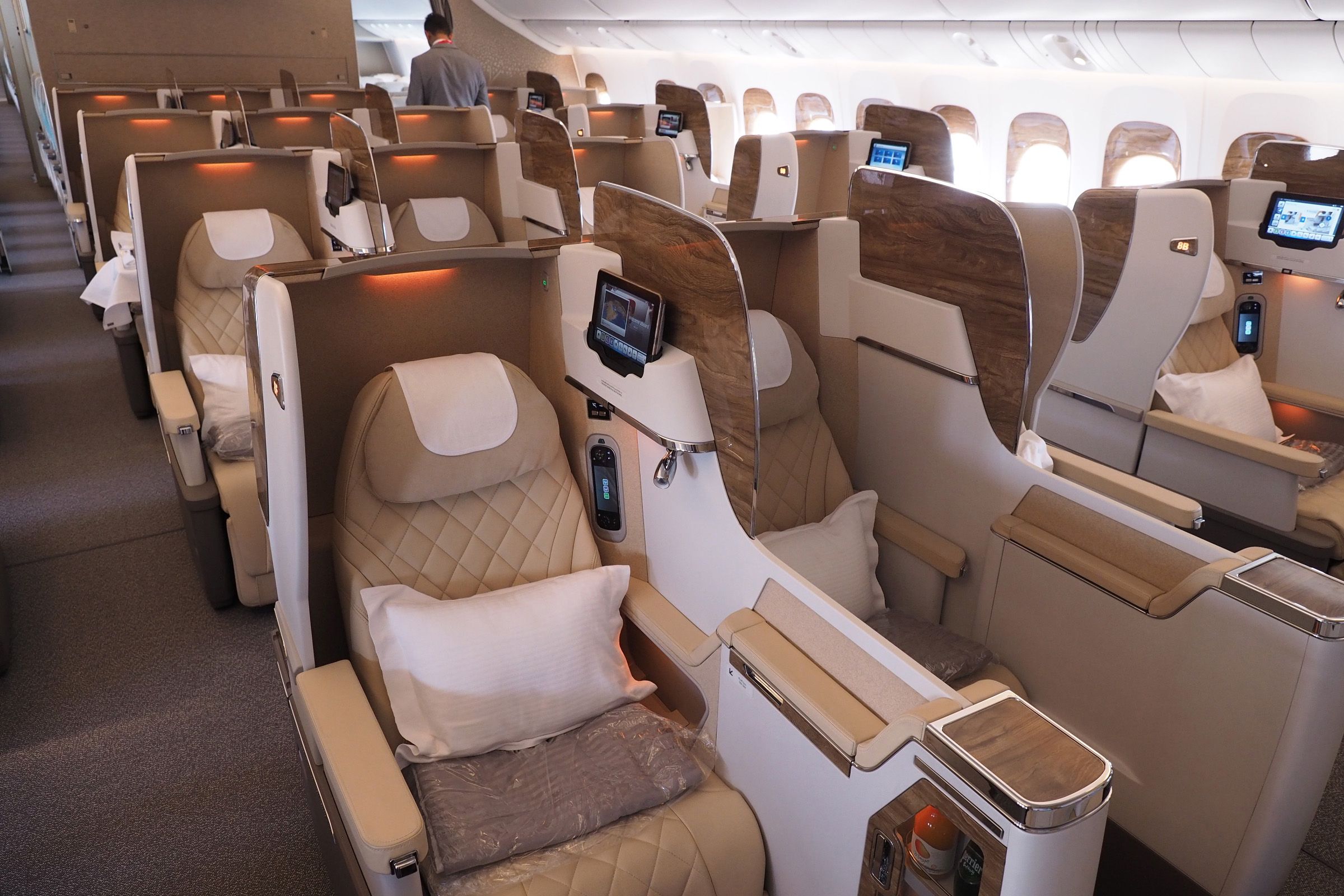 Planes are really loud. I can't sleep. My laptop died and the plane is from Japan. My universal plug doesn't have a Japanese outlet. I'll have to pick one up when we land. I could've sworn that Japan was on the list on the packaging. What a way to begin the adventure of a lifetime. At least one of the flight attendents really like me and brought me some snacks. They're really kind. The guy beside me has yet to wake up, but I made sure I put some of my snacks on his tray in case he woke up hungry. Our flight left in the late afternoon, and it's only been three or four hours since we took off. I'll probably get some sleep later.
And I'm in the beautiful country of Japan. I'm sleeping in one of those pod capsule hotels! I'll make sure I record a quick tour. It's so quiet and I am definitely going to be jetlagged tomorrow. If you're wondering about the sleepy guy, he did wake up and we actually had a nice chat. He's here for some sort of work conference, and he's been travelling for nearly three days straight. I told him he was very dedicated to his work, but he needs to take care of himself too.
日本へようこそ!(Welcome to Japan!)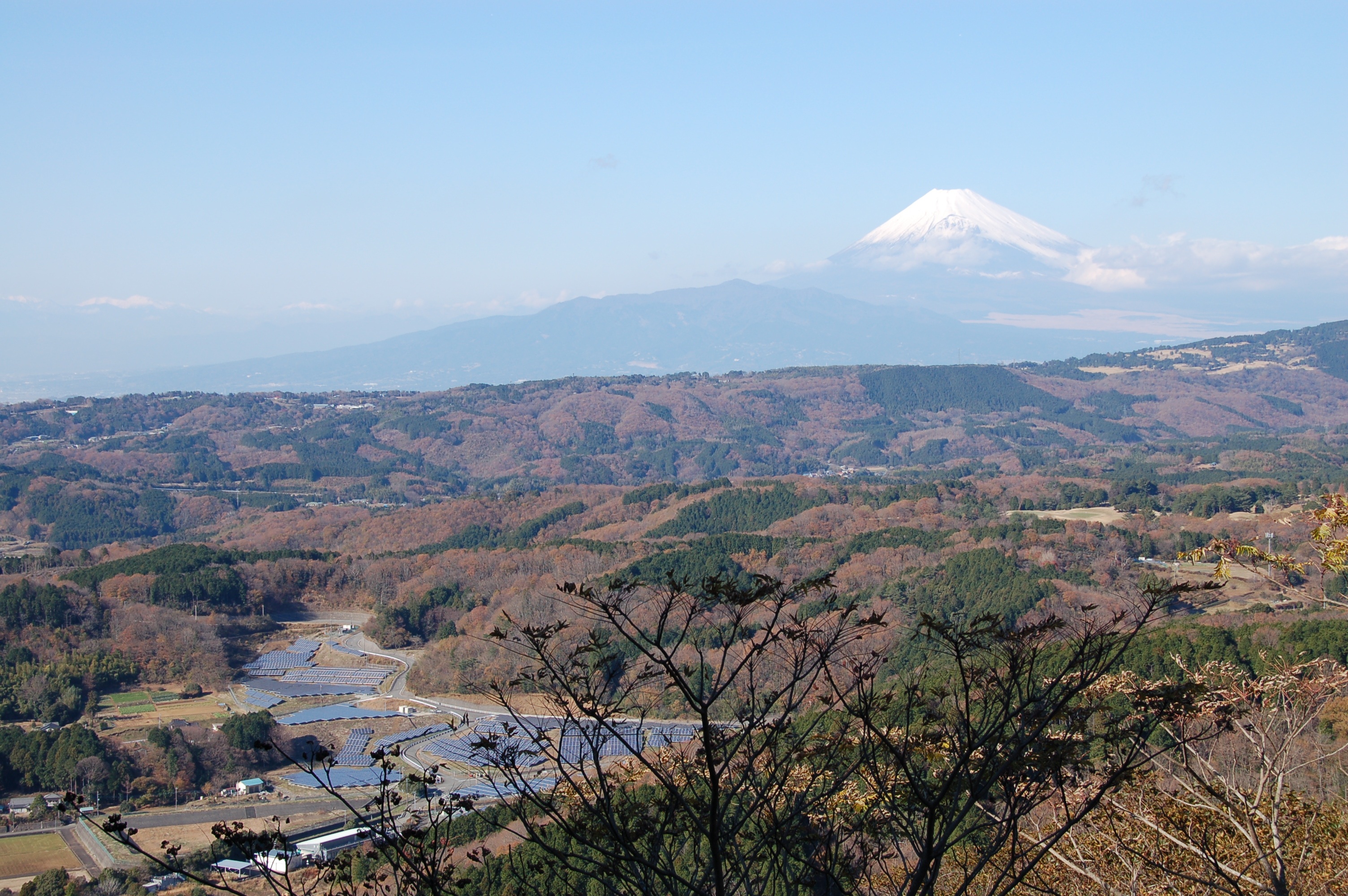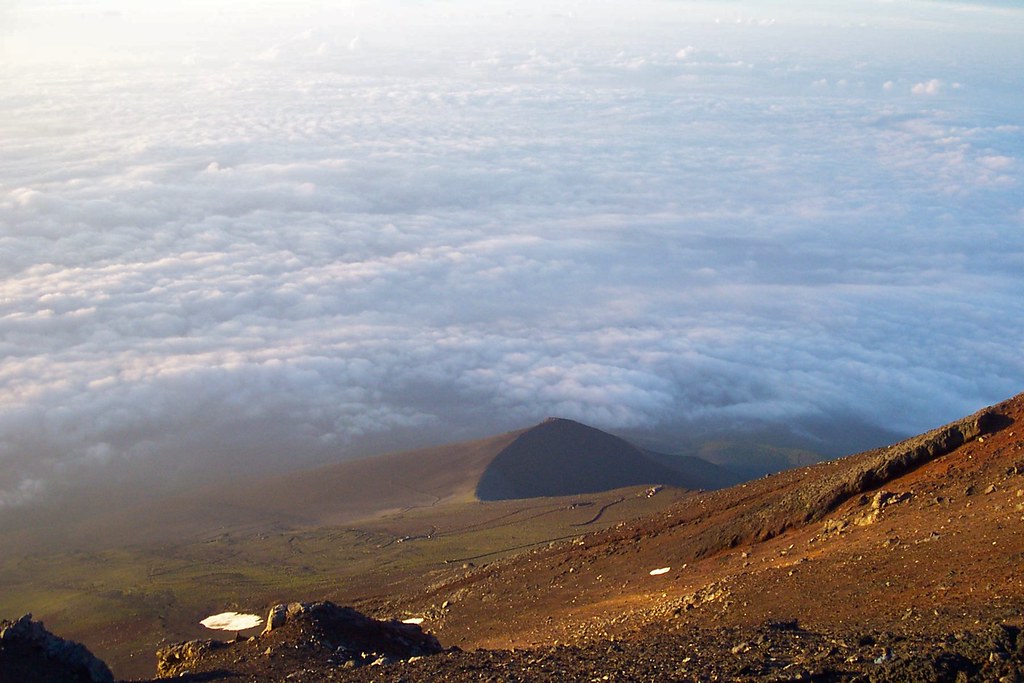 There is so much going on all the time. It's so beautiful here. I've seen so many beautiful landmarks and districts. I've even gone up Mount Fuji. It was incredible. I was standing on top of the mountain just admiring the horizon. I wish I had some friends with me, but I've always wanted to travel on my own. I took some pretty crazy pictures, I've never felt so free. I've eaten a record amount of Japanese cuisine. It's only been two days, but I feel like I've had the whole Japan experience. Earlier today, I tried purple potato ice cream. What kind of a flavour is that? It was delicious, don't get me wrong, but potato ice cream is something I never thought I've ever try. Japan has been so serene. Everyone is so polite, even if my Japanese isn't perfect. I've been using a translating app, but I'm not sure it works too well. Either way, it has gotten me around so far. A lot of employees speak English which is really interesting. I don't want to leave Japan ever. The culture is incredible here. It's so clean, too. There is so much greenery in the streets. Makes me excited for my next stop in Europe.
I spent time in more rural areas in Japan. City life is incredible, but what I really wanted was the normal Japanese experience. I had seen so many impressive skyscrapers in Tokyo, but I really came for the peaceful side of Japan. It reminds me of those Studio Ghibli movies that I used to watch as a child. There really aren't enough words to describe the atmosphere. It's peaceful and everyone I've met is incredibly kind and generous. I'm excited for tomorrow's activities.
Io Amo I'Italia (I Love Italy)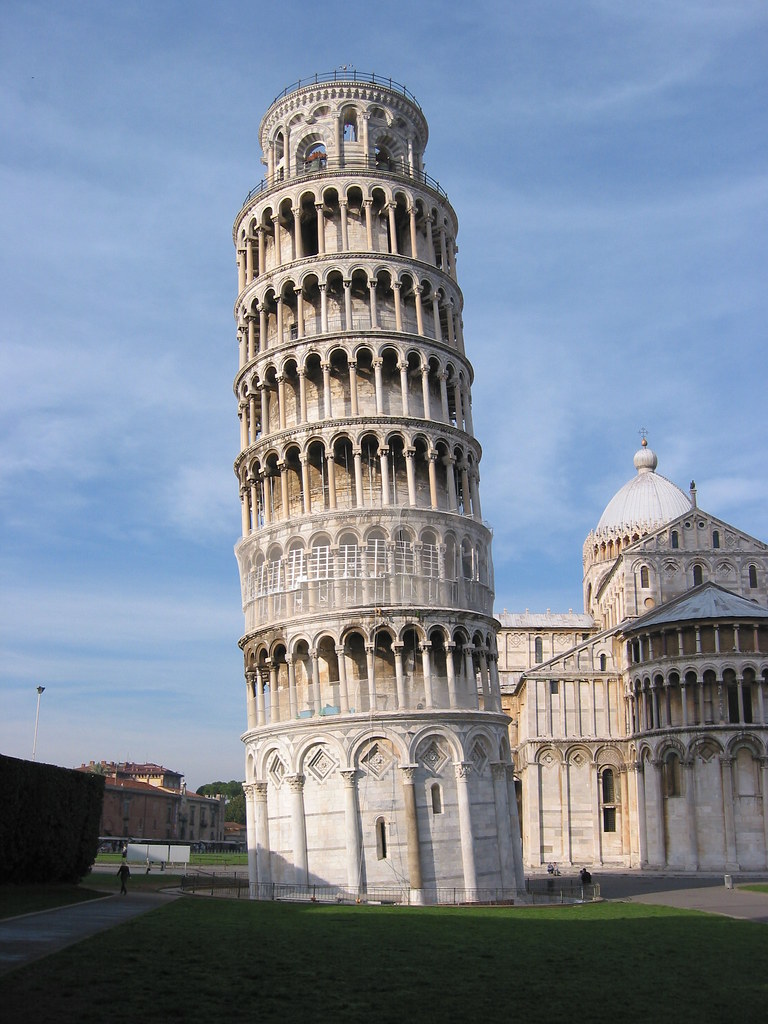 Hello from the wonderous land of Italy. I've been sitting in this quaint little winery for the most of the day, soaking up the sunshine. It's so quiet and the air is always fragrant. It hasn't rained yet, and I'm glad for it. I've been trying to tan. It was way to overcast in Japan to even attempt to try and gain some colour. I got swarmed by pigeons earlier while trying focaccia bread from this amazing bakery. It was terrifying. Note to self and to other first time Italy visitors: DO NOT ENGAGE WITH PIGEONS. Lesson definitely learned.
I have probably consumed too many carbs for one person during my short stay in this country. I've travelled all around the end of the "boot". Oh, tomorrow I'm going to Amalfi Coast! I've seen so many photos of the cliffside and I just have to see it for myself. It would be a crime not to. I can't wait. I've only been here less than forty-eight hours, and I never want to leave.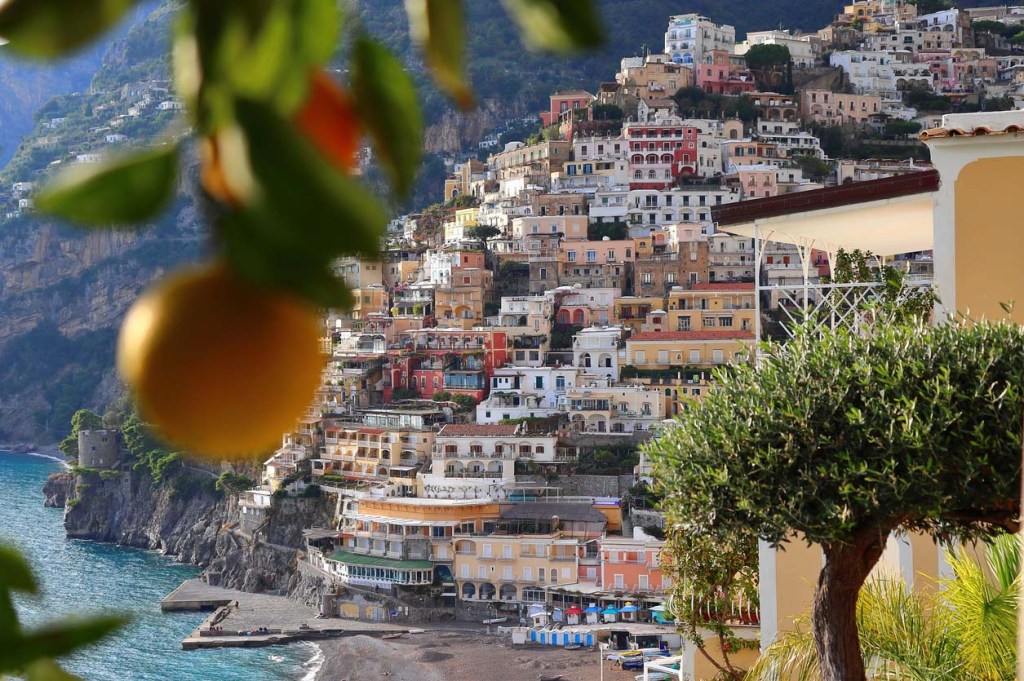 I physically cannot comprehend how beautiful Amalfi Coast is. It's so colourful and lush, and the water is gorgeous. It's settled. I am never leaving Italy. The food is too good, the sights are breathtaking, and I've never felt so happy. The sun is refreshing, as weird as it sounds. When you come from a country that snows eight months of the year, you learn to appreciate the sunshine. I've actually made some pretty cool friends too, they're travelling around Europe by backpacking. I've always wanted to try that. Maybe that will be my next trip. I haven't even finished this trip and I'm already planning for the next one. Ridiculous.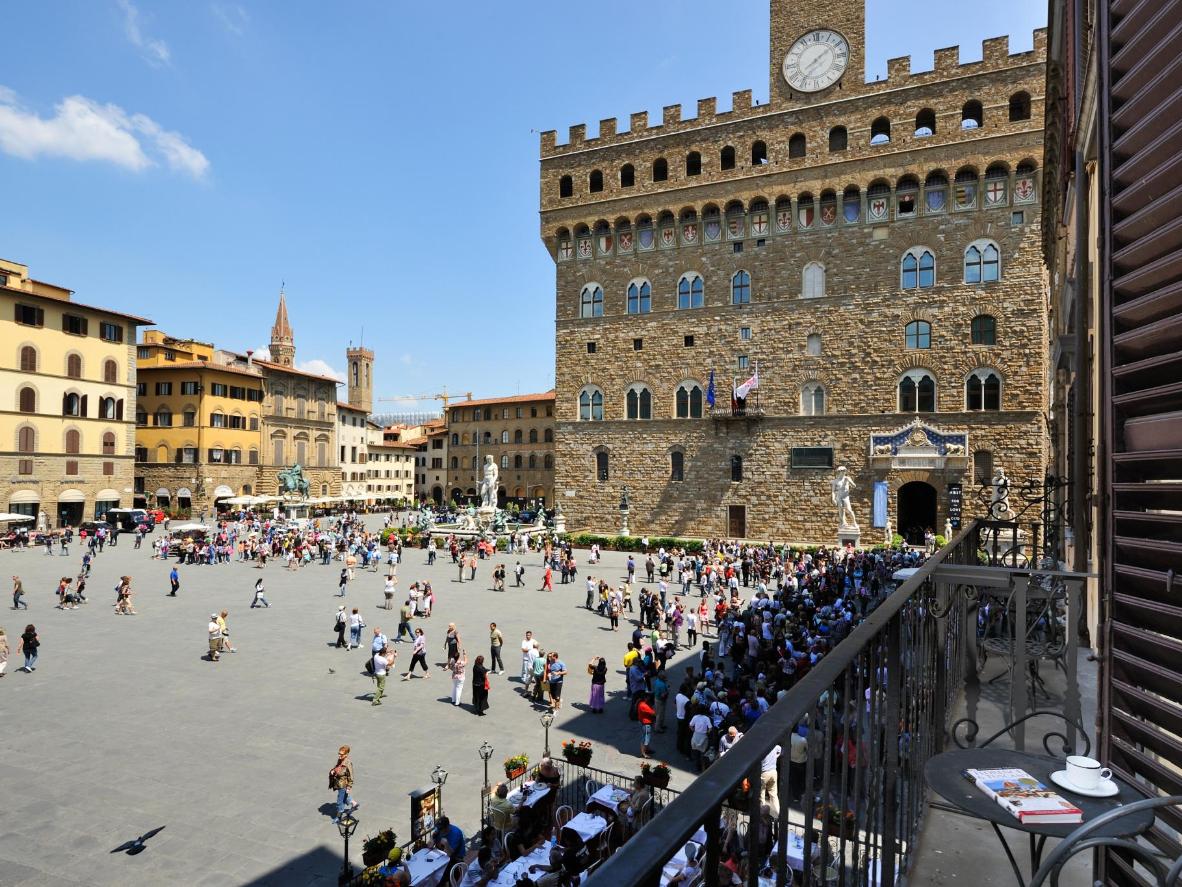 I didn't mention the fact that my hotel is inside of the cliffside. Isn't that so cool? It's such a beautiful area, I cannot believe in here in person. It feels so surreal to be across the ocean and in a foreign country. It feels so good to finally satisfy my wanderlust. I've always wanted to travel, ever since I was in elementary school. In the fourth grade, I made a promise that I'd run away to Italy. And I'm here! I'm still trying to wrap my head around it. Oh, I saw the funniest thing today. I was walking along the street, taking in the ocean view when this cyclist hit a car. No one was hurt, but I just remember the sound the tire made against the metal and it sounded like a dolphin. Anyway, that's all that's been going on in Italy. I head back to Rome to fly out to England tomorrow.
The Beautiful Country of England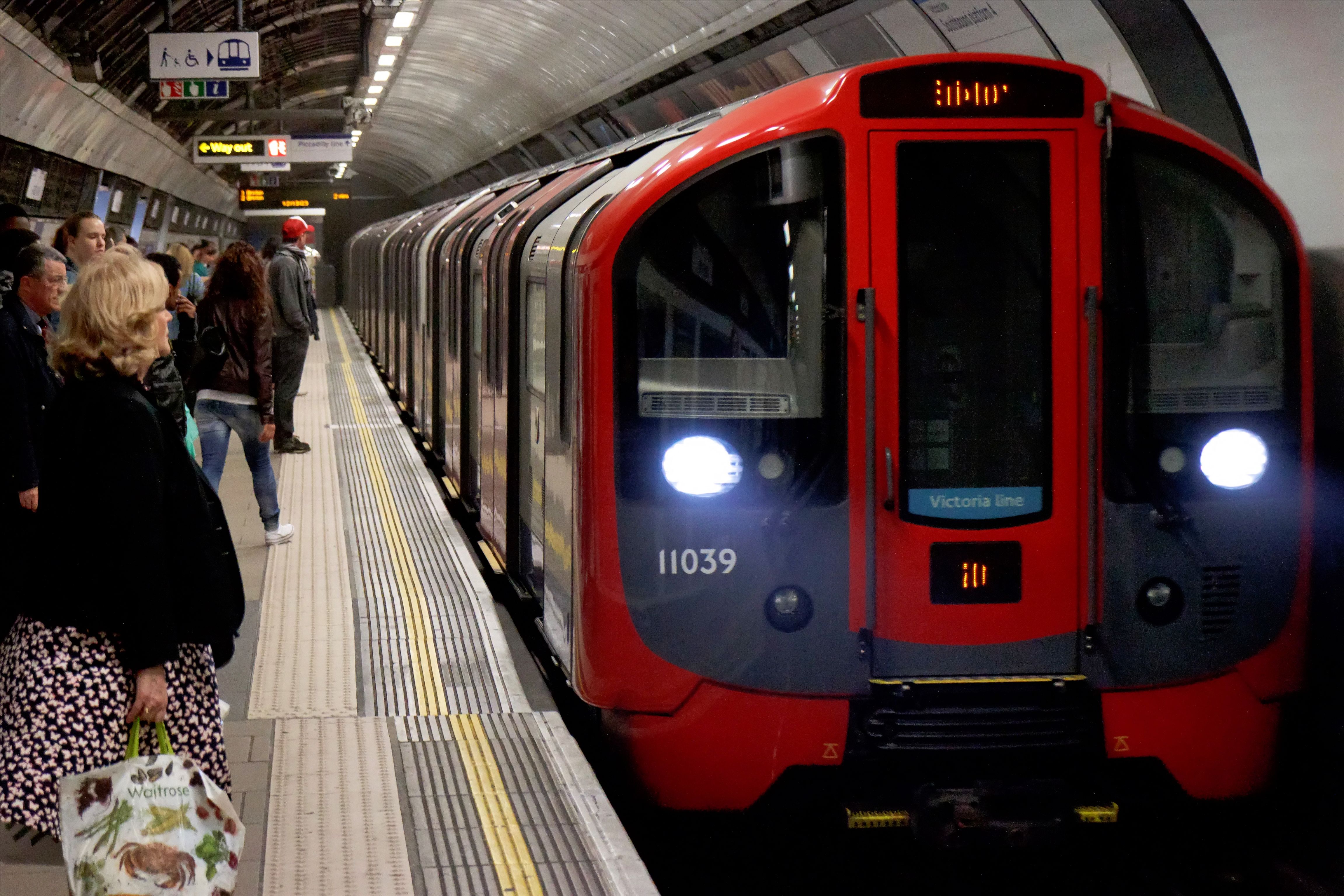 I have one word to describe London. Loud. As soon as I landed, got my luggage, and managed to get through the doors of the airport, I was greeted with the sound of anxious sirens and large double-decker bus noises like you see in that one Harry Potter movie. But wow, is the city antique. The lamp posts have little crowns on them! I've seen seven telephone booths, about six hundred pigeons, and I've officially filled my quota of British slang. There are so many words for so many different things. I can't wait to head north, I've heard the accents get thicker and harder to understand. Especially Doncaster or Yorkshire? I can't wait to see villages with cobblestone streets and little bakeries with sweet elderly British ladies. I feel right at home here. There's no place like England. I took the "tube" as they call it to my hotel. I figured, might as well get the whole experience. I had to ask someone to help me with my Oyster card. Why do they call them Oyster cards? Interesting name for a transportation payment card. I've been on a monorail at Disney before, but this was a whole other experience. I honestly think I saw Benedict Cumberbatch. It feels like a dream. I've been obsessed with British culture ever since I was young, faking Brit accents and watching a lot of British movies. I'm only slightly hoping I get roped into a James Bond or Kingsman like situation. Only a little bit though.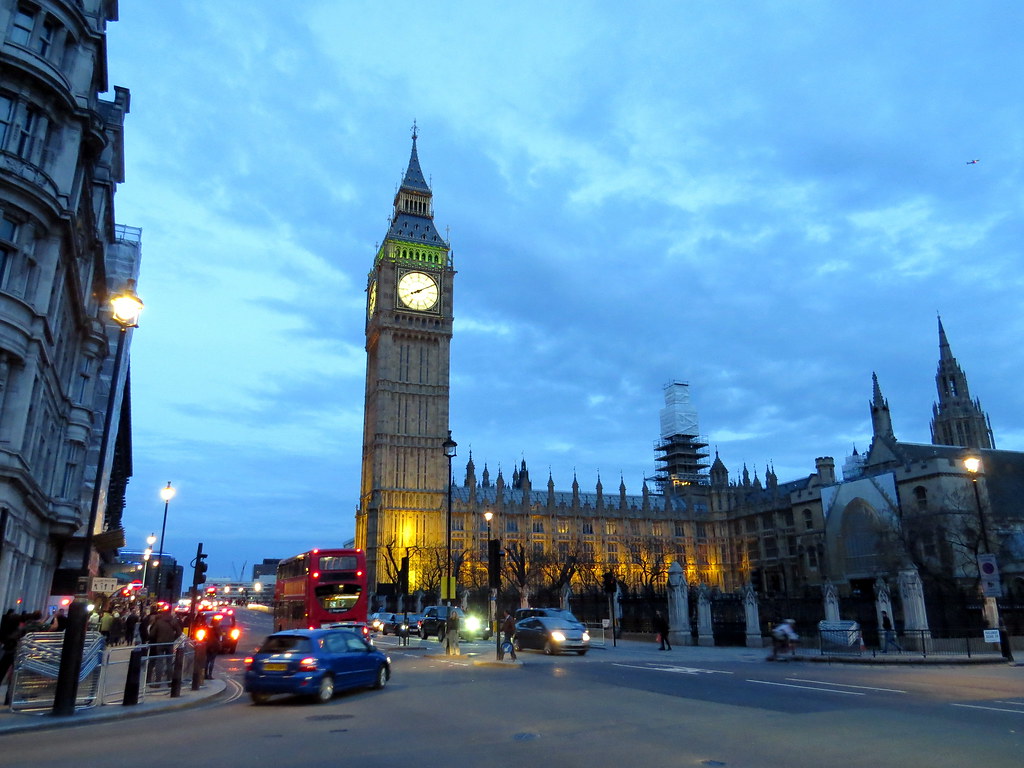 I love peppermint tea. It's like drinking gum or toothpaste. I find it hilarious. Every time I've ordered it here, and I swear I'm not kidding, every single person turns and SNEERS at the tourist who is ordering a peppermint tea. I'm sorry, I don't like any other leaf juice. I've got to say, it can be quite brisk in the mornings and evenings. I took a stroll by the Thames when I woke up and immediately turned around due to the cold. Hence the ordering of tea. I'm sorry if I've offended any avid tea drinkers. I'm heading up to Manchester now, I'm sat on the train. Trains are really nice here, very clean and the air isn't stuffy. They have outlets too so my laptop won't die on me again like it did on the plane to Japan. Let me tell you about the flight to England from Italy. It was rough, there was so much turbulance for such a short flight! It was literally two hours and the whole time I felt like I was in some sort of thriller film. That's where I got the idea for my Bond experience. I figured, if this is how my English leg is going to start, I guess I should buckle up for the next week.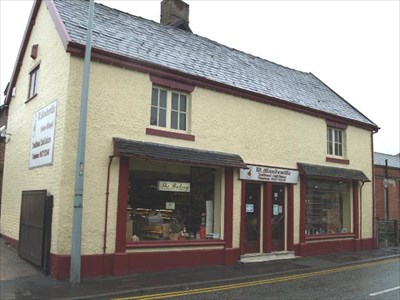 I swear Manchester feels like a home away from home. It's full of life and it has a cozy feeling. Especially Cheshire, like Holmes-Chapel? There's a lovely bakery there. And a massive bridge. It's small but really homey. I'm close to Doncaster, that will be a tomorrow endeavour. I'm spending the longest time in England because I can speak the native language, and the country is so big and there's so much to explore here. There is so much history, so many incredible musicians, authors, actors, and artists have made their name here. The Beatles, Elton John, and Tom Hiddleston. I've always wanted to live here. Sure, Canada's fine, but England feels right. I'll just put in a bunch of photos I took during my trip, there's too much to tell you in writing. I took way too many photos.
Homeward Bound
I'm sad to say my trip of a lifetime is over. I'm heading back home tomorrow morning. Oh no, I'm going to have to get up so early, my flight's at six in the morning. This was a mistake, forget it. I'm staying here forever. I'll have my other belongings shipped to me eventually. There is no way I'm going to catch my flight unless I literally don't sleep tonight. I'll head to the airport once I'm finished packing up my Bed and Breakfast room. The owners are lovely and are allowing me to check-out early. I'll gladly stay at Heathrow, I'm sure it's comfortable enough. Now, how am I going to fit all of my souveniers in my bags...
I had to buy a second carry-on. I'm upset. I'm at my gate. It is currently three in the morning and I am completely alone. It's dark but I quite like it. England was easily my favourite stop on my trip. Maybe I'm biased because I spent the longest time here, but hey, I've been dreaming of visiting England for over a decade. It breaks my heart to leave, but at least I made some awesome British friends that I can visit to have an excuse to come back. And yes, I did see more celebrities. I caught a glimpse of I think it was Idris Alba and I nearly got hit by a cyclist. What is up with cyclists these days?
Regardless, this trip was more than what I could've ever hoped for. It gave me a sense of what the world was like outside of the hometown I'd been living in for my whole life. It gave me perspective on how others live differently than I do. I learned some new words in Italian and Japanese. I even learned new British slang words that are too rude to repeat in a civilized manner. Those Brits are cheeky, aren't they. Not afraid to say what's on their mind. That's what I love about it. Travelling gives you these opportunities for self-discovery, growth, and learning. I learned that I love hiking in mountains. I learned that I really enjoy sushi. I had never tried it before visiting Japan, because if I were to try something, I'd want it to be authentic and straight from a good source. And I was pleasantly surprised. I wasn't a fan of the texture at first, but it isn't bad. I'm not a huge seafood person either, yet I tried an authentic British fish and chips. It was good, what can I say?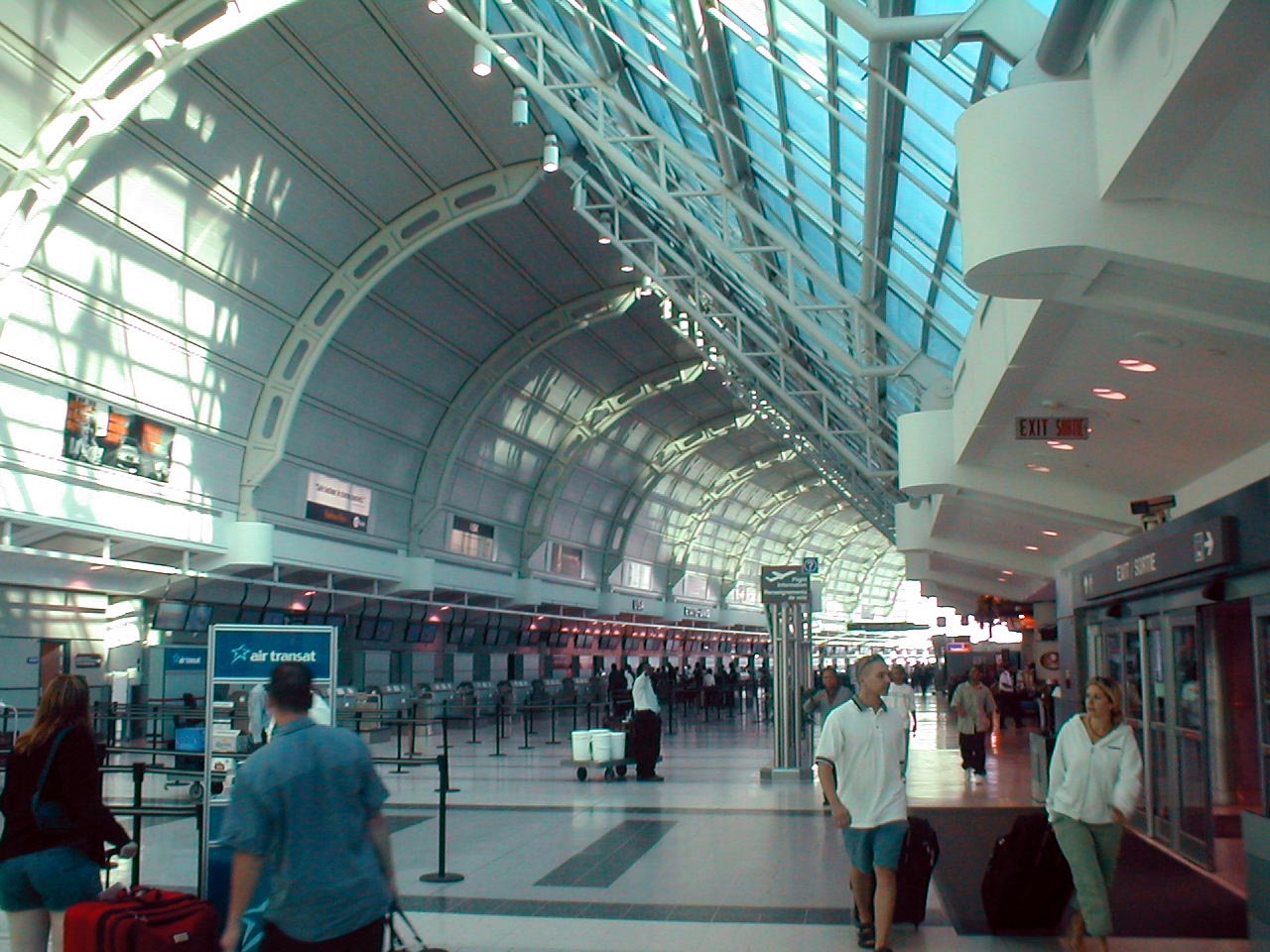 If you have the ability to travel, do it. I swear it improves your entire life by a million percent. Travel with friends if you can or even make some friends in the places you go to. I have lengthy emails to write to all of them to thank them and to promise to ship some Canadian snacks in exchange for their snacks. They have so many different kinds of Haribo it's insane. I highly recommend you travel when you can. I got back just before the pandemic began and I'm extremely thankful for the time I had away because now we're all trapped inside. Stay safe and travel when it's safe. I hope I can travel again soon and hey, maybe I'll create another commemorative page to share stories and photos. It's a good idea, then you can share them with your worldwide friends too. I feel fulfilled. I feel a sense of accomplishment knowing that I checked a few things off of my bucket list. There is no end to travel stories because in the end, we're never truly stuck in one place. Travel doesn't have to mean crossing borders or hopping across the pond. You travel by walking, driving, biking, or whatever your favourite way to get around is. Enjoy it while you can because you never know when your mobility can keep you in one place. That, or a global pandemic shuts the world down. Until next time, travellers!
THE END.
All Photos are from Creative Commons licensing and Flickr
Video provided by YouTube user I Will Always Travel For Food